Awards

for the employee-loving business
A year-long employee of the month program shipped to your door, plus reminders so you stay on track.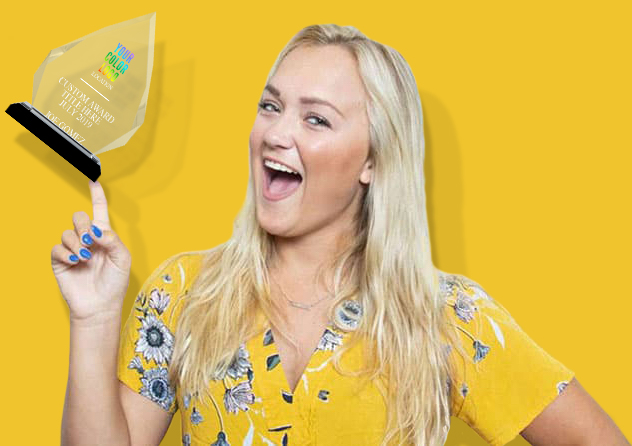 Client Success Stories
We're excited to share yet another outstanding client story. This time, we spoke with client Michaela Gatewood, who is the GM of Fairfield Inn located…
Randall Dworaczyk is the GM of Fairfield Inn & Suites located in Cuero, Texas. Randall has been working with us for the past three years…
For a manager, it's a great feeling to present your team with a challenge and watch them respond by improving their performance. In this week's…
Trusted by 9,323+ managers just like you this year nationwide
Turn-key Award Program
Using our Employee of the Month Program will save you money! Our 12-month solution will make your life easy.
Individual Awards
Check out all our individual awards in our shop. You'll find solid walnut plaques and amazing acrylics.
Learning Center
Become a better manager. Hear customer stories. Find better ways to recognize your team. Find it all here.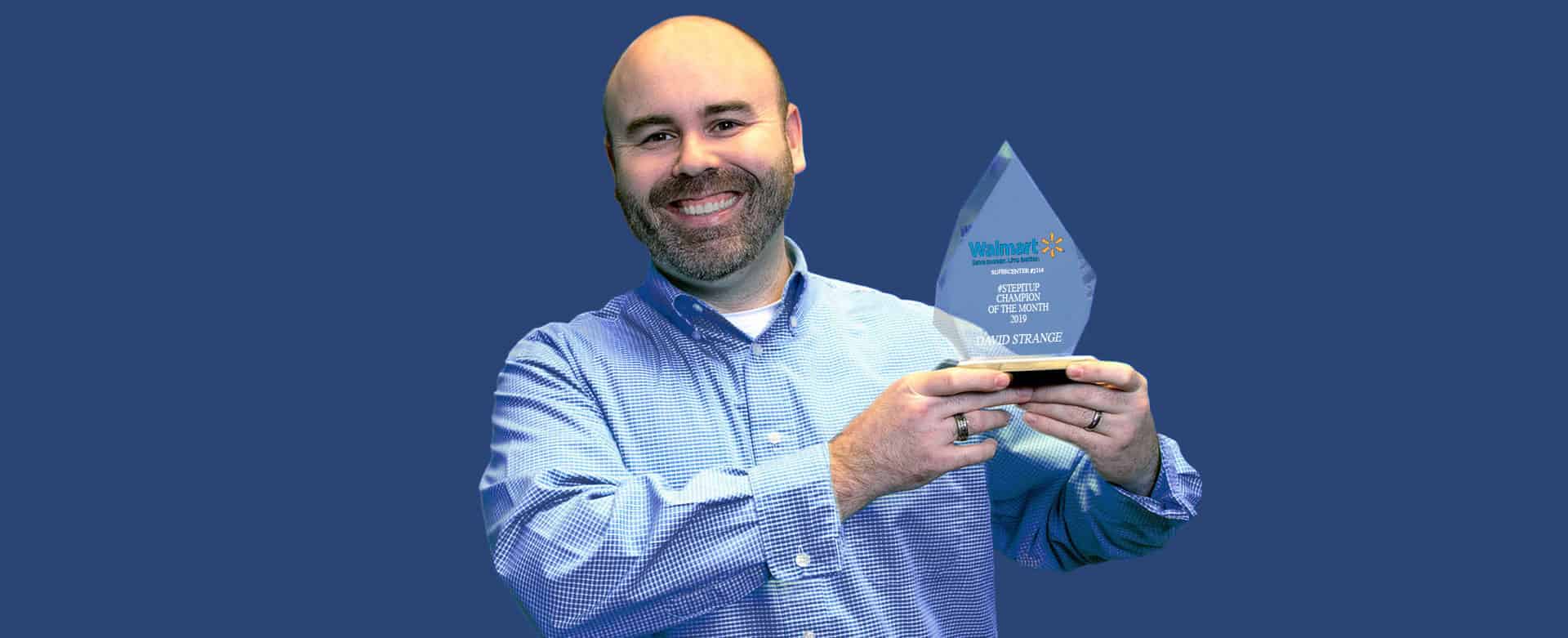 Request custom pricing for your location
We custom fit our awards programs to fit ALL sizes.

From small, 15 employee, independent restaurants to 300+ employee, big-box stores, we guarantee we have the perfect program that can be customized to your company's exact size and budget!
We have found the best way to get you exactly what you need is to have a real life conversation.

Click above to schedule a super-quick, 15 minute conversation with a member of our team.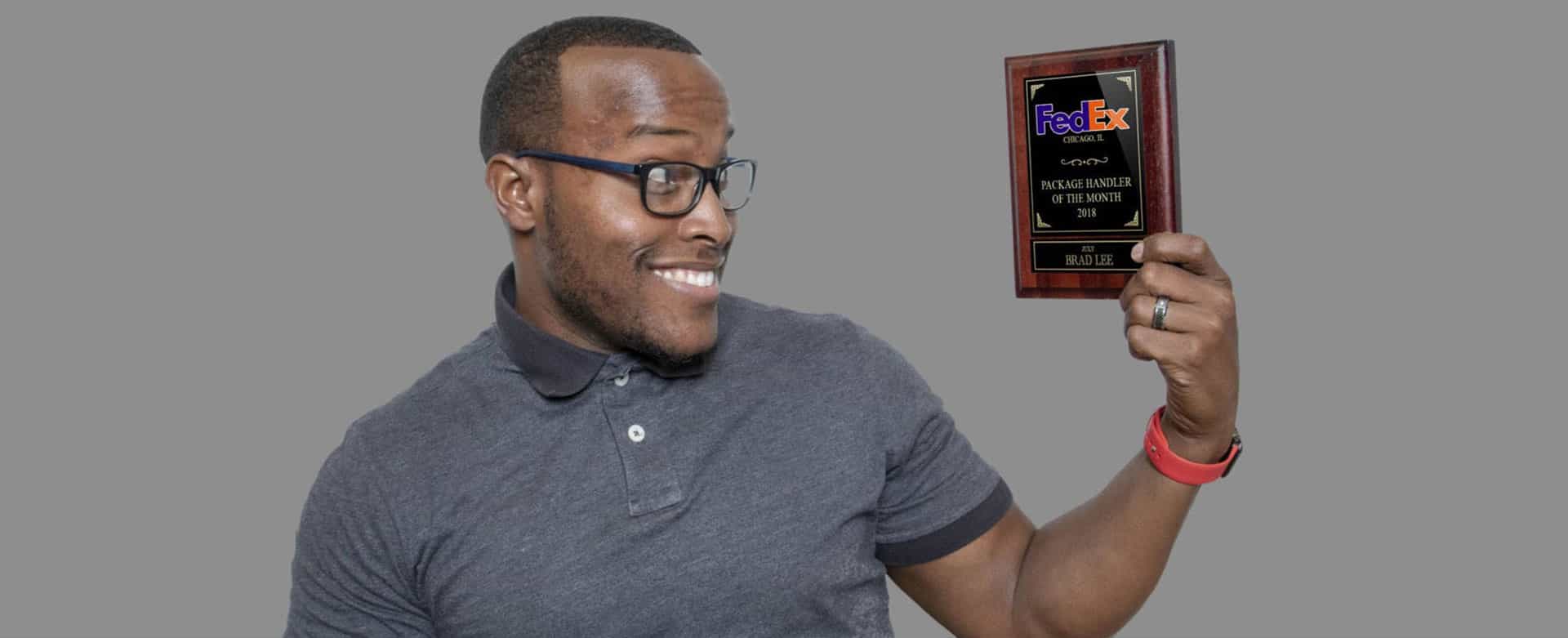 As Seen On