Meet our Amazing Team!
These are the people who make the magic happen for you!
Leadership Team
David Long

Founder & CEO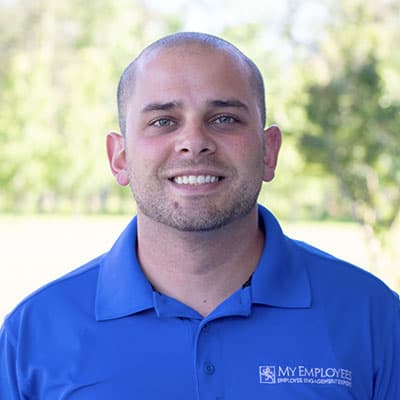 Joe Hernandez

Production
Manager
David Strange

Sales
Manager
Tony Robinson

Client Services
Coach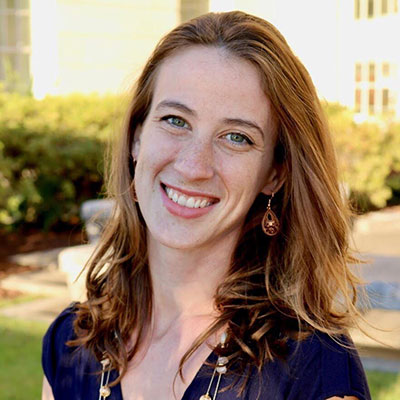 Becky Lovett

Sales
Coach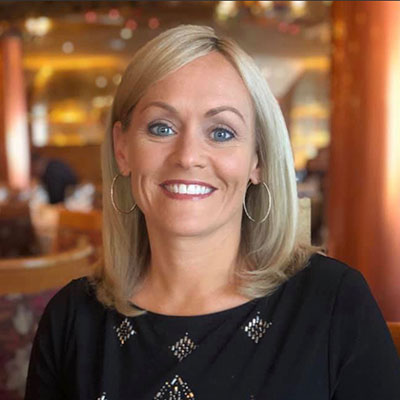 Aubrey Newkirk

HR & Accounting Director
Engagement Coaches
Your engagement coach is like your personal assistant to your MyEmployees program. Their goal is to guarantee that your program is a success. They're always happy to provide you tips, best practices, and answers to all of your employee recognition and engagement questions.
Account Executives
These Account Executives are eager to share knowledge, experience, and expertise with you. They have the key to inspiring your employees, skyrocketing your business results, and turning your clients into raving fans.
Steven McHale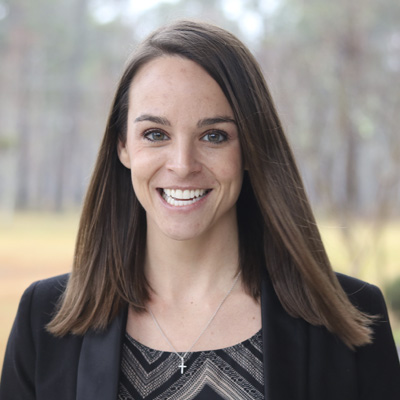 Alyssa
Alexander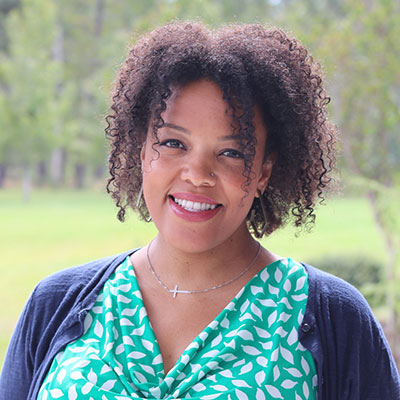 AK Killiany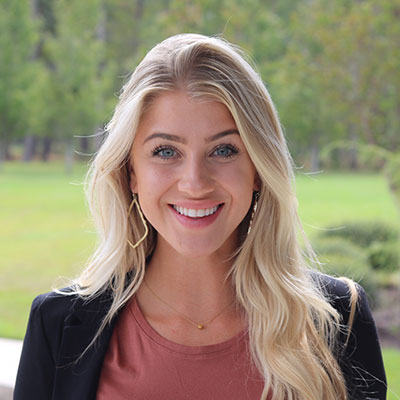 Haleigh Poole
Alecia Chinn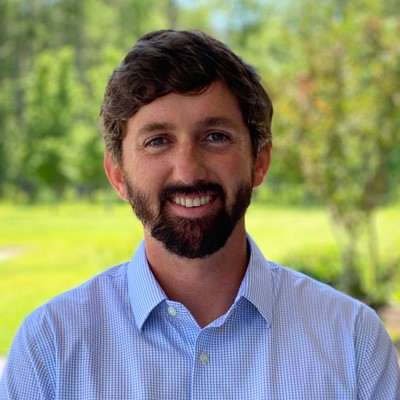 Bill Flythe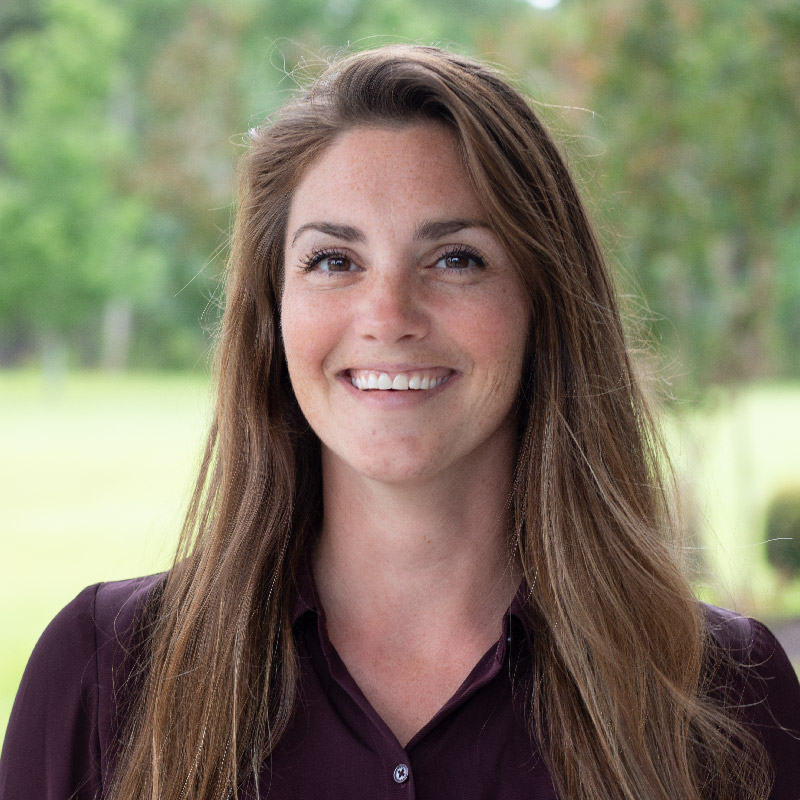 Naomi Zovickian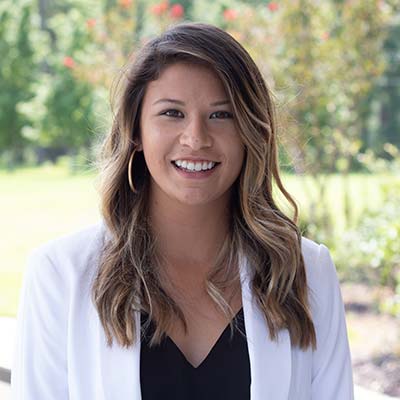 Madi Enguillado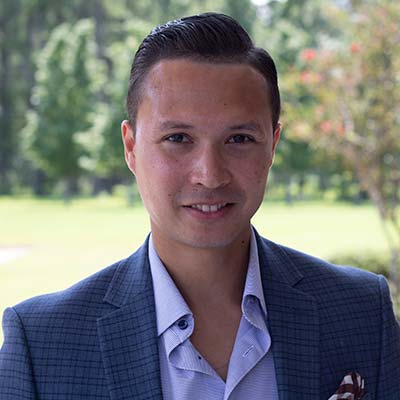 Dharma Leggat
Production Crew
Our production team prides themselves on their dedication to producing the highest quality awards possible. Their precision, attention to detail, and craftsmanship are unmatched in the awards industry.
Support Staff
Day to day business operations are anything but mundane. Every day is an adventure. Our support team navigates each task with sincere professionalism and a commitment to excellence.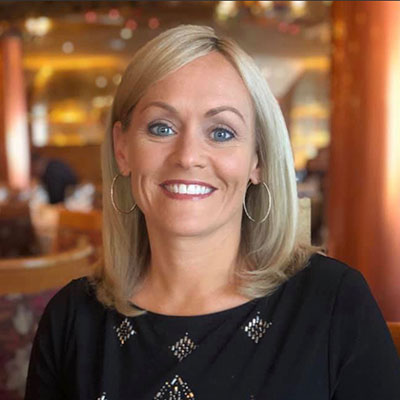 Aubrey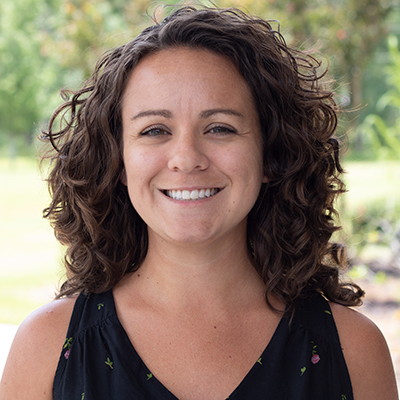 Brittany
Yuichi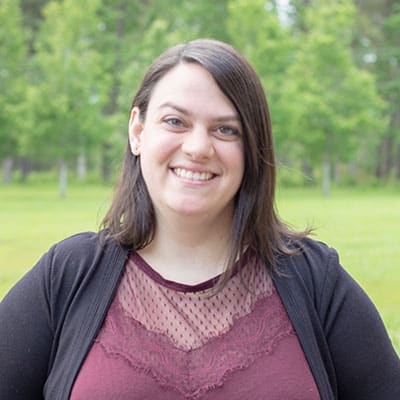 Renee
Jake
Orwa